Slick Idiot
Ex Members of KMFDM
July 14th, 2002
I had the fortunate chance to Photograph Slick Idiot,
up close and personal.
These are Ex Members of KMFDM.
I hope you Enjoy.
There are 2 tables here, once you get to the end of one,
you will need to manually jump to the next one.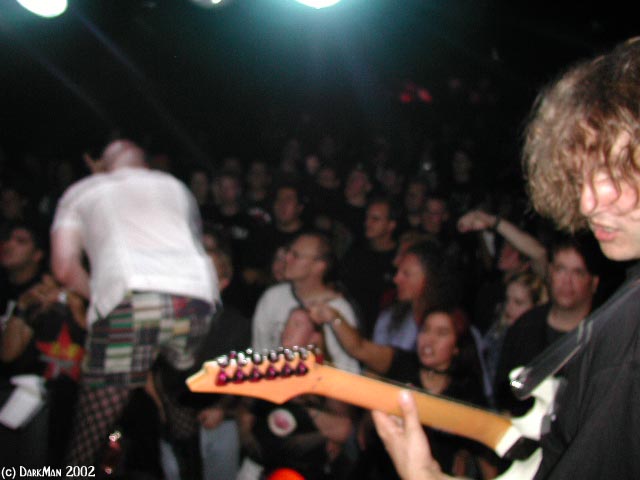 CopyRight: Larry(Darkman)Clark